Tour of South Derry 2017
8 Oct 2017
TOUR OF SOUTH DERRY 2017 (ONLINE REGISTRATION OPEN!)
Register now at:

http://www.entrycentral.com/tosd

The Tour of South Derry returns again this year on Sunday 8th October.
The annual Carn Wheelers charity run, which has now raised over £65,000 for Macmillan Cancer Support, starts from Rossa Park, Magherafelt and has 2 route options, 80KM & 60KM, catering for all abilities.
Sign on opens on the day at 08:30 with a grande depart at the earlier time this year of 09:30
Entry fee is £15.00 - all money donated goes directly to Macmillan Cancer Support, with the local business sponsors absorbing the majority of the running costs for the event including the prized T-Shirt'
All on-line entries are guaranteed the event T-Shirt, so we encourage online entry via this page.
This will also greatly assist the registration team on the morning. (ONLINE REGISTRATION OPENING SOON- DETAILS TO FOLLOW)
A day licence costing £5 is required by cyclists that do not hold a current Cycling Ireland licence. A licence can be purchased on the morning of the event when sigining on.
Click below for 80KM route:
http://www.mapmyride.com/routes/view/124932899
Click below for 60KM route:
http://www.mapmyride.com/routes/view/124318949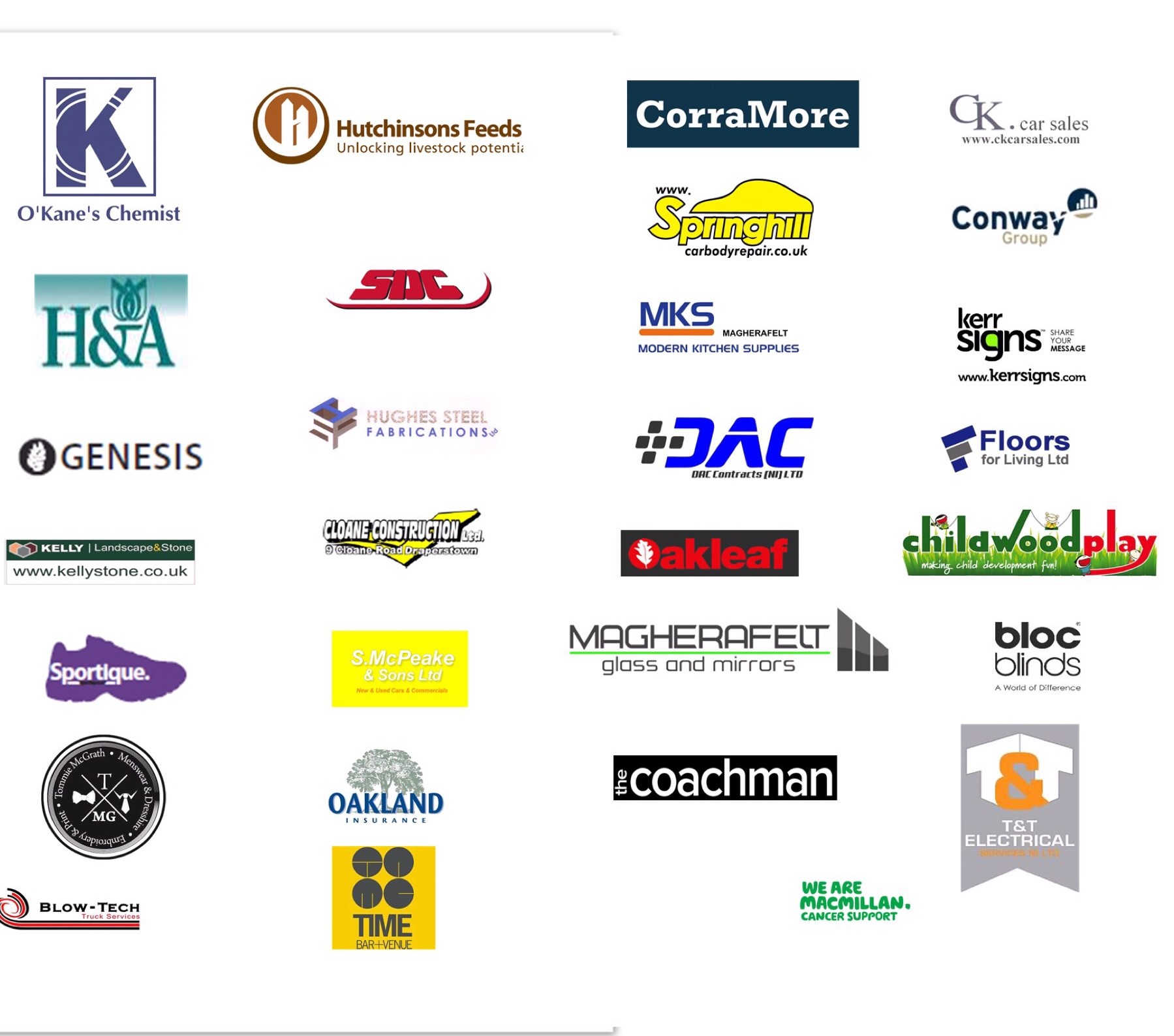 Full details of the event will be updated at http://www.carnwheelers.co.uk or on our club Facebook page www.facebook.com/carnwheelers
---
Copyright 2019 Carn Wheelers